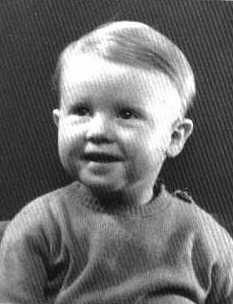 Birth name: Michael Patrick Dumble- Smith
Date of Birth: January 19th, 1942
Place of Birth: Salisbury, England
Education: Mainstream schools with the exception of a year in choir school.
Changed His last name to Crawford from a Biscuit Can.
He has released many solo recordings and has appeared on Broadway and the West End.
Height:5'10(1.78 m)
He was married to Gabrielle Lewis & they have 2 beautiful daughters Emma and Lucy, who have their own children now.. Michael is a grandfather of 5. Michael likes them to call him Poppa. Michael and his ex-wife remain to be good friends.
Michael won a Tony award for his role as the Phantom on Broadway for Best Actor. He also won a Olivier Award for Best Actor for Phantom on the West End.
He has a OBE from The Queen of England.
Gary Mauer(Current US Touring Phantom) taught Michael how to rollerblade during the Music of Andrew Lloyd Webber tour.
He won a Olivier award for his role as Barnum on The West End.
He has his own Autobiography book called Parcel Arrived Safely: Tied with String